Many patients have had bad dental experiences in the past. Dr. Pannullo's goal is to change their mindset about visiting the dentist. He does everything possible to make their treatment as pain-free as possible.
Because Dr. Pannullo is a dedicated practitioner, he looks at the entire case from start to finish in order for his patients to achieve the best possible outcome. Due to his extensive training, he can take patients from the initial exam through to the end result without having to refer them to other specialists. He is dual trained, which means he can not only diagnose the problem, but, if surgery is needed, perform that as well. This allows patients to receive all their care in one convenient office.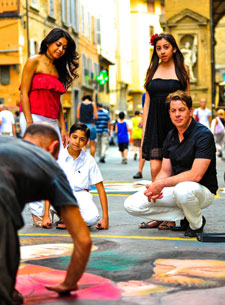 Education and Experience
Dr. Pannullo completed his undergraduate education at Queens College, where he earned a B.S. in chemistry. He attended the State University of NY at Stony Brook School of Dental Medicine for his Doctorate in Dental Surgery, and earned his Master of Science in periodontics at Columbia University's School of Dental and Oral Surgery. While in Columbia's masters program, he received the Mel Morris Award for Clinical Excellence, which is the highest award you can receive in that program.
Dr. Pannullo also serves as the director of periodontics at New York Hospital Medical Center of Queens. With his 20 years of experience in the field, he is able to demonstrate the latest surgical techniques and make the patient's experience as comfortable as possible.
Professional Affiliations
American Dental Association
American Academy of Periodontics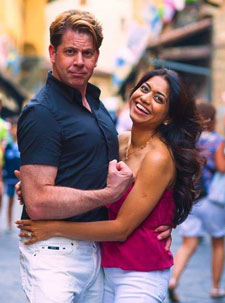 Outside the Office
Originally from Flushing, Dr. Pannullo has lived in East Williston for a dozen years. He and his wife Julie, a physician, have two children, Ashley and Alex.
Dr. Pannullo's hobbies include playing billiards, producing and performing in musical events, and working on the next construction project to make his office state of the art. In his additional free time, Dr. Pannullo studies piano and accordion. He is an accomplished classical pianist, having performed at both Carnegie and Steinway Halls in Manhattan. Over the years, he has been able to utilize his talents for the greater good by hosting concerts and fundraisers in his home. He has raised tens of thousands of dollars for the Michael Magro Foundation.